Once you have your website done, you need to drive traffic to your website.  The more targeted traffic you get to your site, the more people will be signing up to your list.
Drive Traffic To Your Website
There are plenty of ways to get website traffic to your site, I'll cover a few of the more popular ones here:
1. SEO
Seo means search engine optimization.  This is optimizing your website to rank as high as possible in the search engines.  If you hit the number one spot for a highly-googled key phrase that has to do with your niche, you can expect a lot of traffic.  This also involves a lot of backlinking which can be a huge undertaking if you do it yourself. If you have extra budget, you may hire some SEO company to do it for you.
2. PPC ads
PPC ads also known as pay-per-click ads. This is when you are paying per person that clicks on an advertisement leading them to your page.  Google is the most common place to set up PPC ads, and it should be your main focus if this is what you are going to be doing.  Just make sure that you endlessly test variations of all your ads to maximize your conversions. Other than Google PPC ads, you may check on Facebook PPC ads too.
3. Forum advertising
You participate in the forum, contribute to discussion, and try to give as much helpful advice as possible. At the same time, you include a link to your free product in your forum signature.  The better reputation you have on the forum, the more likely people will be to click on your free product offer.
4. Solo ads
There are 2 kind of solo ads that I use usually: Email solo ads and Ezine solo ads. Both work the same by paying people who already have large lists within your market.  and ask them to promote your free offer to their list.  You can usually work out an arrangement where they need a minimum number of clicks that must go through to your page.  If they can't provide that minimum, then they have to keep running the ad until they do.
Remember, you don't need to stick to just one form of traffic.  You can try them all and see what works best for you.  You can then focus on the one or two that seem to bring in the most leads. That's all for today and see you in the next post.
–
Wait! You Might Like This Too!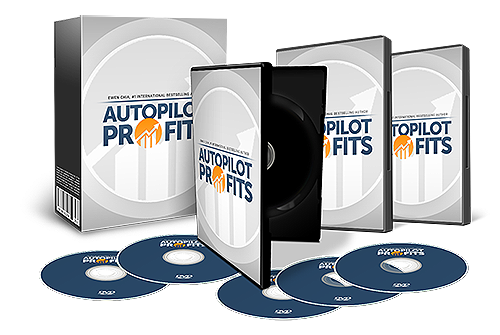 –
–